County Ownership Map
---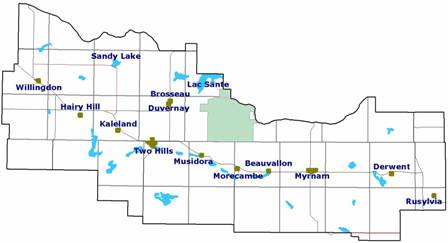 View the County Ownership Map here.

Printed County Ownership Maps may be purchased from the County Office:

In Person
$20.00 (GST included)
Available for purchase during normal business hours.

By Mail
$25.00 (GST included)
Mail your cheque payable to County of Two Hills No. 21; indicate the address to which the map is to be mailed.