Public Notice
COVID-19 Enhanced Status
The County of Two Hills region has reached over 10 active cases of COVID-19. As a result, the region is now categorized as Enhanced Status. This means further restrictions are in place due to the Public Health Order. More information is available at https://www.alberta.ca/index.aspx.
To view Alberta's COVID-19 interactive map for current status updates, visit: https://www.alberta.ca/maps/covid-19-status-map.htm.
This status will remain in effect until further notice.
Please be advised, that County offices will remain open to the public, however will be moving to an Appointment only protocol. In order to limit foot traffic, please phone prior to arriving at the office.
Administration Office: 780-657-3358
Public Works Office: 780-657-2499
Natural Gas Utility Office: 780-657-2446
Thank you for your cooperation.
---
Recreation Fund Applications
---
Operating Assistance Grant Applications may now be submitted for the Recreational and Cultural Assistance Program.

Applications must be received on or prior to December 11, 2020. Late applications will not be accepted.

For more information, click here.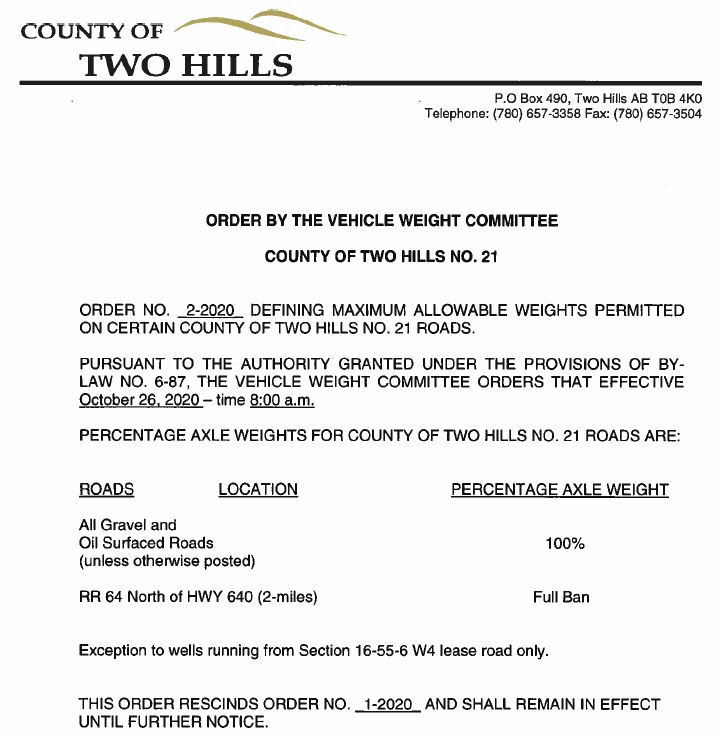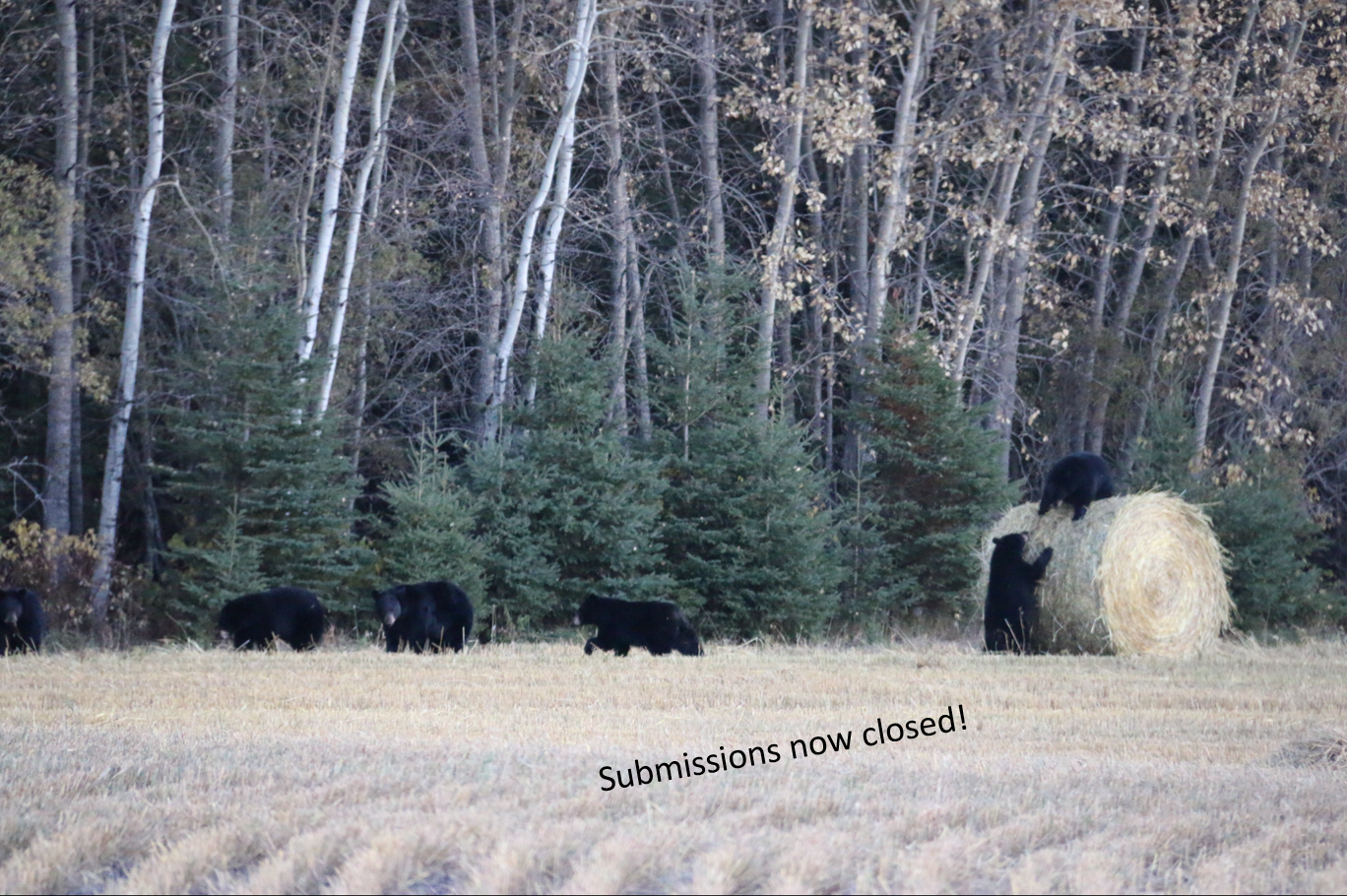 Please be advised that the Agricultural Service Board Calendar Contest closed October 15th, 2020. A warm thank you to all participants! Winners shall be selected and notified in early November, having the calendars available early December. An announcement will be made on the County's Facebook and website page for pick-up availability.