Two Hills Town & County Airport Commission Request for Proposal
Airfield Lighting and Navigational Aid Upgrade For Two Hills Airport.
For Full Details on this opportunity Click here.
To see Addendum #1 Click here.

AAAF Memorial Bursary
---
The bursary is intended for students continuing their education at a College or University. Students must be enrolled in an agricultural or environmental science program. There is a $1000 bursary available in each calendar year for each of the 5 provincial regions of the Association of Alberta Agricultural Fieldmen.

For more information on the AAAF Memorial Bursary, click here.

To view or download the AAAF Memorial Bursary Application, click here.
Applications can be sent by Fax to:
780-657-3504
Or by Email to:
This email address is being protected from spambots. You need JavaScript enabled to view it. or This email address is being protected from spambots. You need JavaScript enabled to view it.
The following warning has been issued for Lac Sante: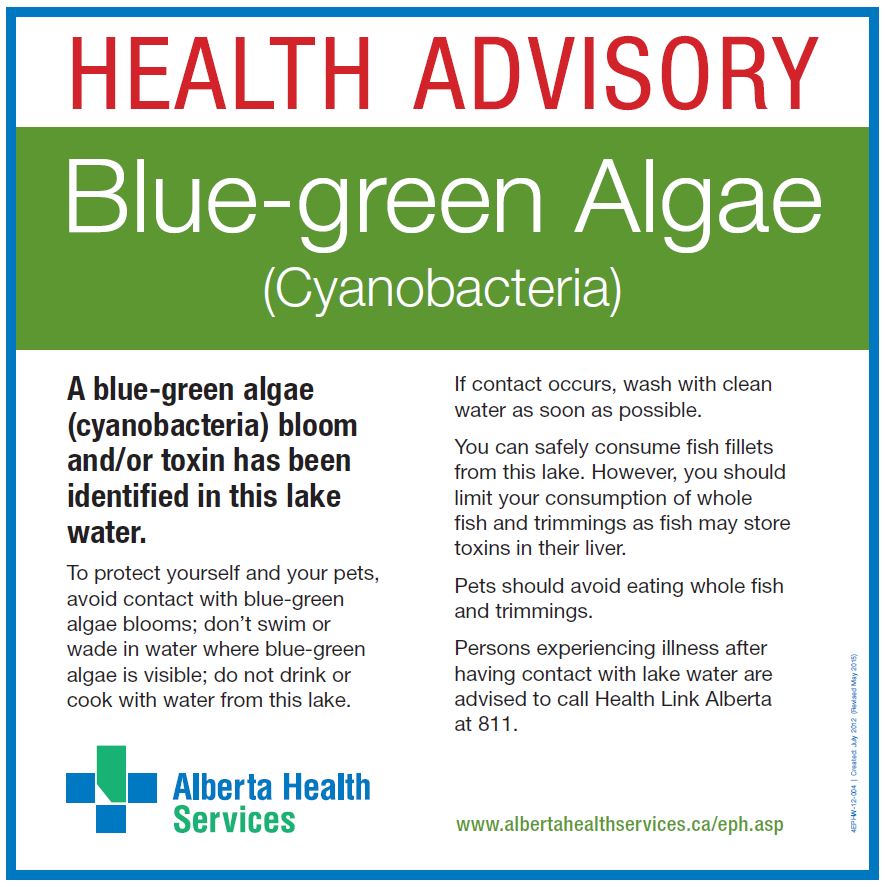 For more information click here.