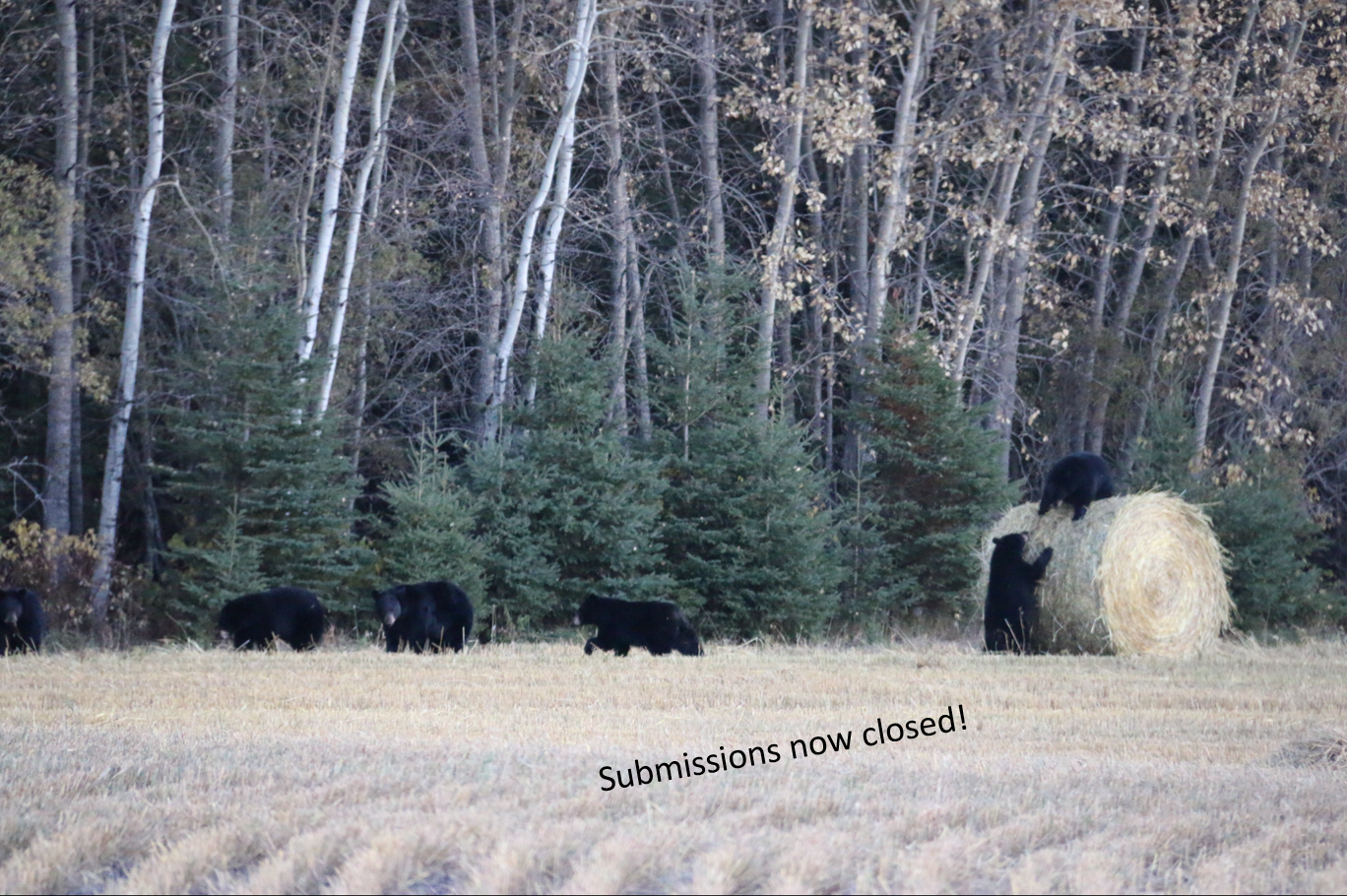 Please be advised that the Agricultural Service Board Calendar Contest closed October 15th, 2020. A warm thank you to all participants! Winners shall be selected and notified in early November, having the calendars available early December. An announcement will be made on the County's Facebook and website page for pick-up availability.
The following warning has been issued for Lac Sante: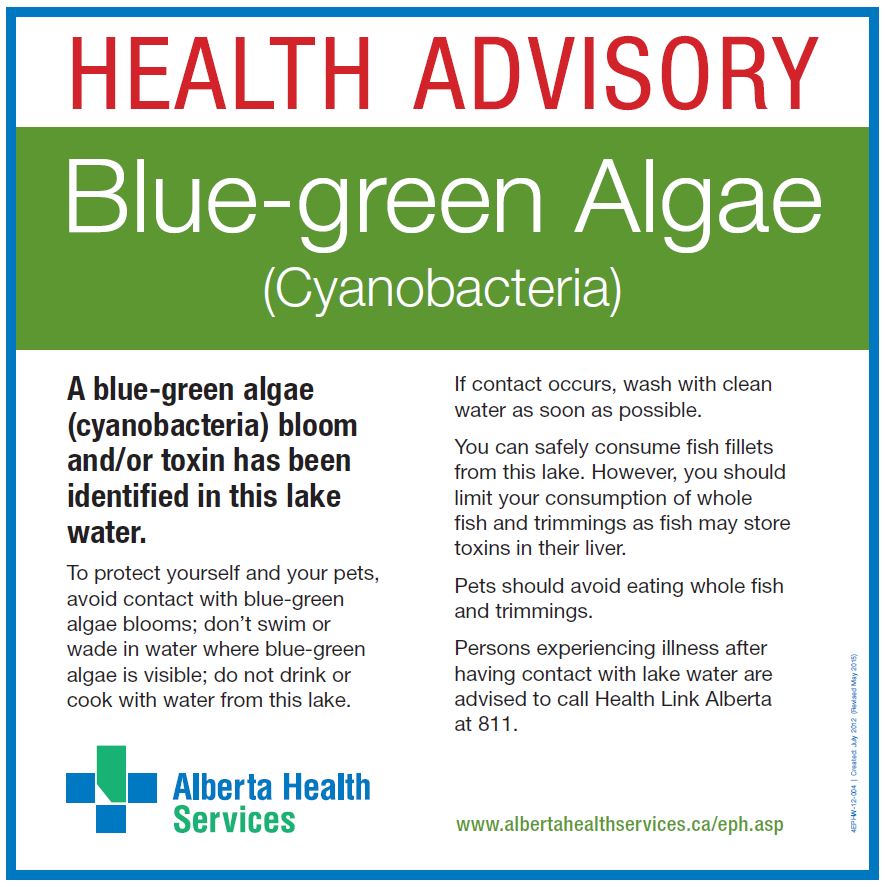 For more information click here.